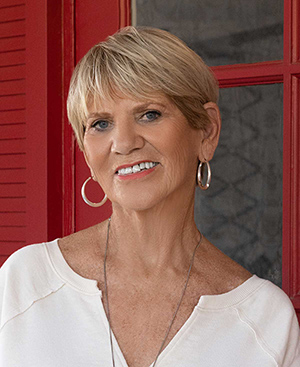 Christine Stamnes
Phone : 760-485-1613
Email : lqchris@earthlink.net
For 18 years I have been a fixture in the La Quinta/Indian Wells/Palm Desert market. My knowledge of country club properties is personal, having been a golf member at 3 private clubs in the valley since 2000. But golf is only one aspect of desert real estate. Trust, knowledge, discretion, longevity and superior negotiating skills are key.
In 2007 I was the recipient of the distinguished Dyson and Dyson/Sotheby's Emerald Award for surpassing $20 million in real estate sales. In 2009 I attained "Premier Director" designation, averaging sales of over $11 million. My partnership with the celebrated Christie's International Real Estate affords me a global platform on which to market my listings, thus posturing my clients in the most opportune environment possible.
Sometimes you can find me on a fishing boat in Alaska where I've been known to transact sales via satellite phone from Bristol Bay. Otherwise I would love to receive your call anytime to talk real estate. You're passionate about your home; so am I!
License # 01391914
---