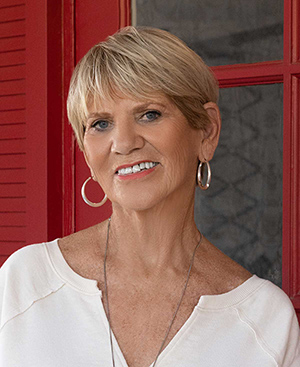 Christine Stamnes
Phone : 760-485-1613
Email : lqchris@earthlink.net
A proud California native, and for 18 years a fixture in the La Quinta/Indian Wells/Palm Desert real estate market, my knowledge of country club properties is personal. I have been a golf member of 3 private clubs, and I have sold homes in The Madison, The Hideaway, The Tradition, Andalusia, and a host of other prestigious valley clubs. But golf is only one aspect of desert real estate. Trust, knowledge, discretion, longevity and superior negotiating skills are key. Recognition by Palm Springs Life magazine as a Top Realtor of 2021 is a validation that the above values matter, and representing you, whether Buyer or Seller, is my highest honor.
Sometimes you can find me on our pleasure boat cruising Puget Sound, the Straits of Georgia or the Canadian Gulf Islands, where I've been known to transact sales via satellite phone. Otherwise I would love to receive your call anytime to talk real estate. It's my favorite subject!
---